Stay ahead with the latest research and technical developments in RFID.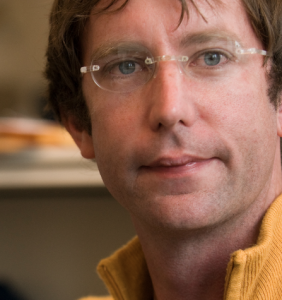 Keynote Speaker – Prof. Brian Otis
(University of Washington and Google)
"RFID in Biomedical Applications: A Chip Designer's Perspective"
Wednesday, May 1, 2013 at 8:30am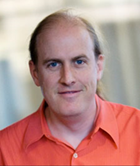 Keynote Speaker – Prof. Joshua R. Smith
(University of Washington)
"Wireless Power for Left Ventricular Assist Devices"
Thursday, May 2, 2013 at 8:30am
You will be instantly brought up to date on RFID research and technical know-how while attending the RFID 2013 conference. The conference committee strives to provide an experience with both social networking opportunities with the top researchers and scientific research dissemination. In fact, a survey of the RFID 2012 conference found that attendees were extremely satisfied with the networking opportunities (4.0/5.0 rating) and research dissemination (4.1/5.0 rating). There will be plenty of new discoveries and information presented that will inspire you to use RFID in new ways for your business application or scientific study.
Get a breadth of new knowledge from the international expertise. Academic and industry perspectives from the entire world will be presented as well. In this year's conference, 32% of the paper submissions are from Europe, Africa, and the Middle East. About 20% are from Asia and Pacific countries. About 44% of the paper submissions are from the USA. And 4% are from Latin America. This year's conference could only accept 40% of the high-quality papers submitted.
IEEE RFID 2013 is our seventh annual conference. It is the premier technical conference for RFID where you can:
Hear from leading experts in the field about the latest developments in RFID
Meet other practitioners and researchers from industry and academia
Learn about the latest research advancements in specific conference tracks and the poster and demo session
Expand your knowledge by attending one of many workshops and tutorials
All conference attendees can benefit from close proximity of the largest RFID exposition, RFID Journal Live! 2013. Over 75% of past IEEE RFID conference (2011 and 2012) attendees found the RFID Journal Live! conference to be valuable. This industry conference will feature RFID case studies, training, and an enormous trade show. It is sponsored by the world's RFID authority, RFID Journal. The RFID academic and commercial communities convene in the same venue, the Orange County Convention Center in Orlando, FL.
Important Dates
Subscribe right here to the RFID 2013 Google calendar to put the conference agenda on your smartphone or laptop! The conference starts on the morning of Tuesday, April 30 and adjourns on the afternoon of Thursday, May 2. Just visit our Calendar page (to the right) or click right here.
Venue and Dates
The Orange County Convention Center (OCCC) in Orlando, Florida, USA will be hosting IEEE RFID 2013 from Tuesday, April 30, 2013 to Thursday, May 2, 2013. Once again, IEEE RFID 2013 will be co-located with RFID Journal Live! 2013 to provide access to the largest commercial exposition of RFID technologies.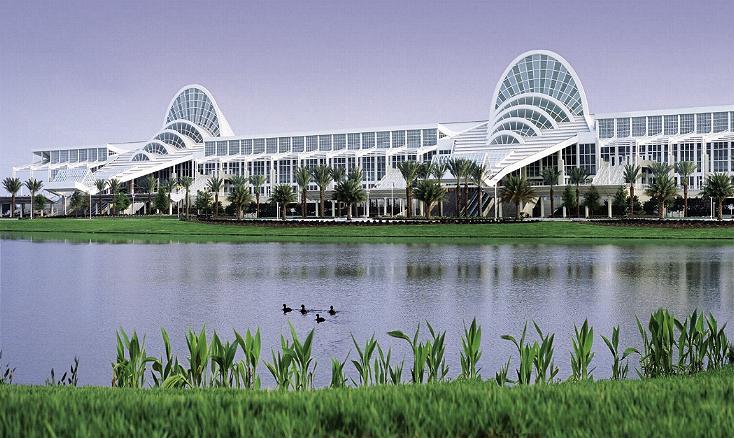 Patron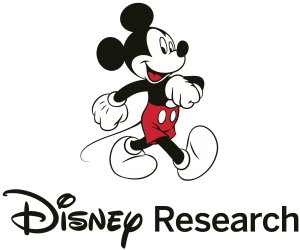 Student Competition Patron

Best Paper Award Patron

Financial Sponsor

Thanks to CRFID for making Student Travel Grant funds available to support deserving student paper and poster authors.
CRFID Member Societies
| | | |
| --- | --- | --- |
|  IEEE Antennas and Propagation Society |   |  IEEE Consumer Electronics Society |
|  IEEE Microwave Theory and Techniques Society |  IEEE Solid State Circuits Society |  IEEE Systems, Man, and Cybernetics Society |
|  IEEE Engineering in Medicine and Biology Society |  IEEE Vehicular Technology Society | IEEE Circuits and Systems Society |